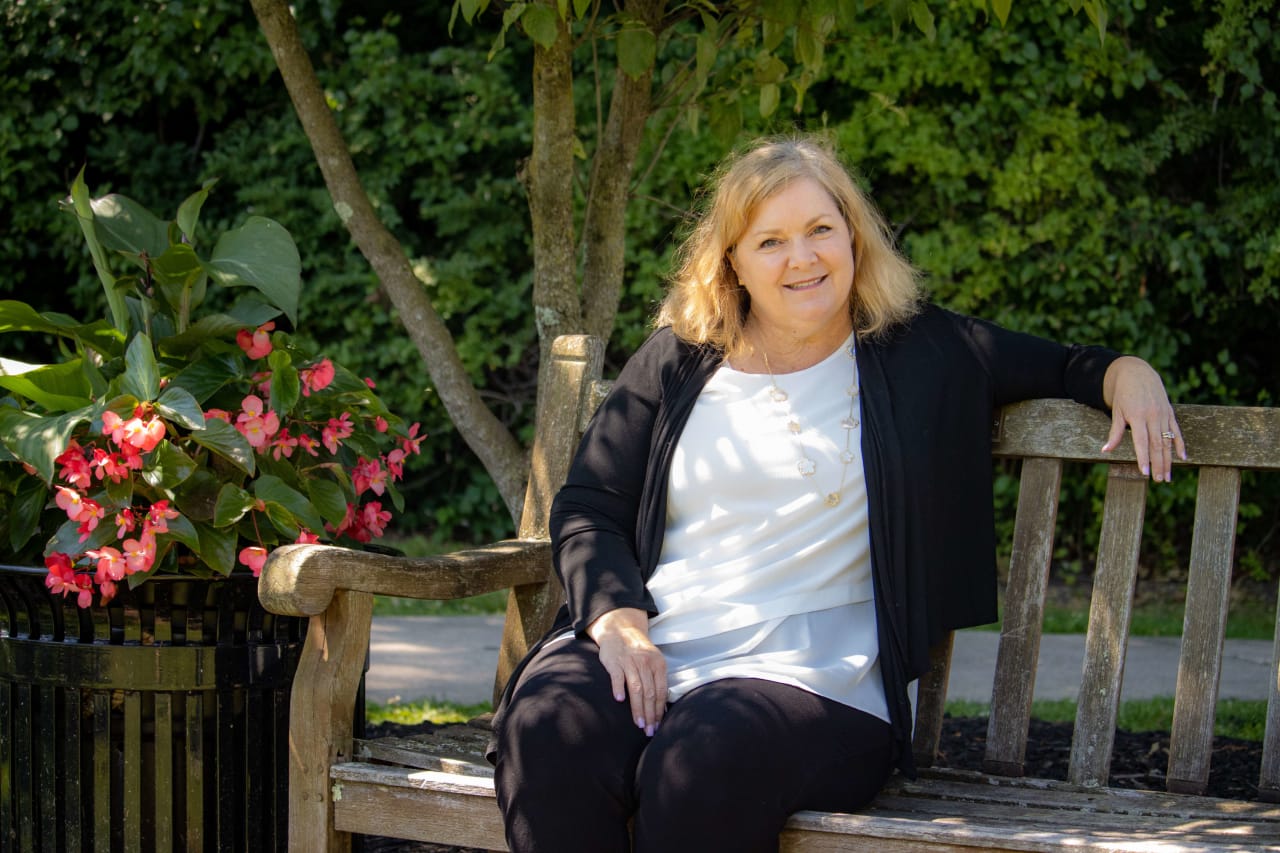 Michelle Daniher
A little bit about me: I've always loved real estate. I remember reading home sales in the newspaper and driving by just to learn the neighborhoods and pricing. Growing up, we moved constantly. Instead of this being negative, I took delight in exploring new homes, schools, towns, states, and even different countries. Moving is an emotional as well as a financial decision and my past experiences will help you navigate both. I've been in real estate since 2005 so I've seen a couple of full cycles with real estate. Firsthand experience and knowledge of how to maneuver both seller's and buyer's markets and the in-between times have helped many of my clients. Prior to real estate, I spent 15 years working for Chubb Insurance Company in the I/T department. I worked directly with several business departments - exceeding their expectations was a requirement.
A perfect training ground for my many years of successful real estate! I also love technology which is necessary in all aspects of today's world. Any agent can tell you what they'll do to get your listing sold as far as marketing, staging, photography. I can sit here and tell you I've got strong negotiating skills, local market knowledge but the most important tool I will provide to you is my passion. I didn't get into real estate to make money, I got into this profession because I fell in love with it. I fell in love with homes, the character each one had, and the beautiful people I've helped transition from one to another.
I fell in love with hearing each person's story, really getting to know their needs for their futures, and focusing on ensuring a home was found that actually met those future goals. Real estate can be stressful, moving out of a home you've known for years can be hard and it can be more difficult if you don't have someone to partner with who takes the time to understand that. My business goes beyond the professionalism I can bring to the table.
Years of knowledge about our local market and communities and the past number of sales made thus far stand on their own but there's more to it. It makes you the priority. What motivates your move? How much can you afford? What do you have to have to make this big, exciting transition in your life? You need a real estate agent who understands that and seeks the answers to those questions and all of those other important ones that make buying and selling a reality for you. Let's grab coffee or lunch, on me, and we'll talk about your real estate goals. Your life goals. Your family's goals. I'll get to know your needs, I'll share the amazing experience I can provide, and will make sure your next move is in the right direction. You don't need a computer to find your dream home - you need a professional partner who has your best interests at heart from the moment we meet to even after we close. I'm doing more than just selling houses. I'm helping you bring your dream home to life. And hopefully, gain a client for life! I'm so excited to be sharing this crazy and amazing business with my fabulous new team and our clients. Call us for any of your real estate needs.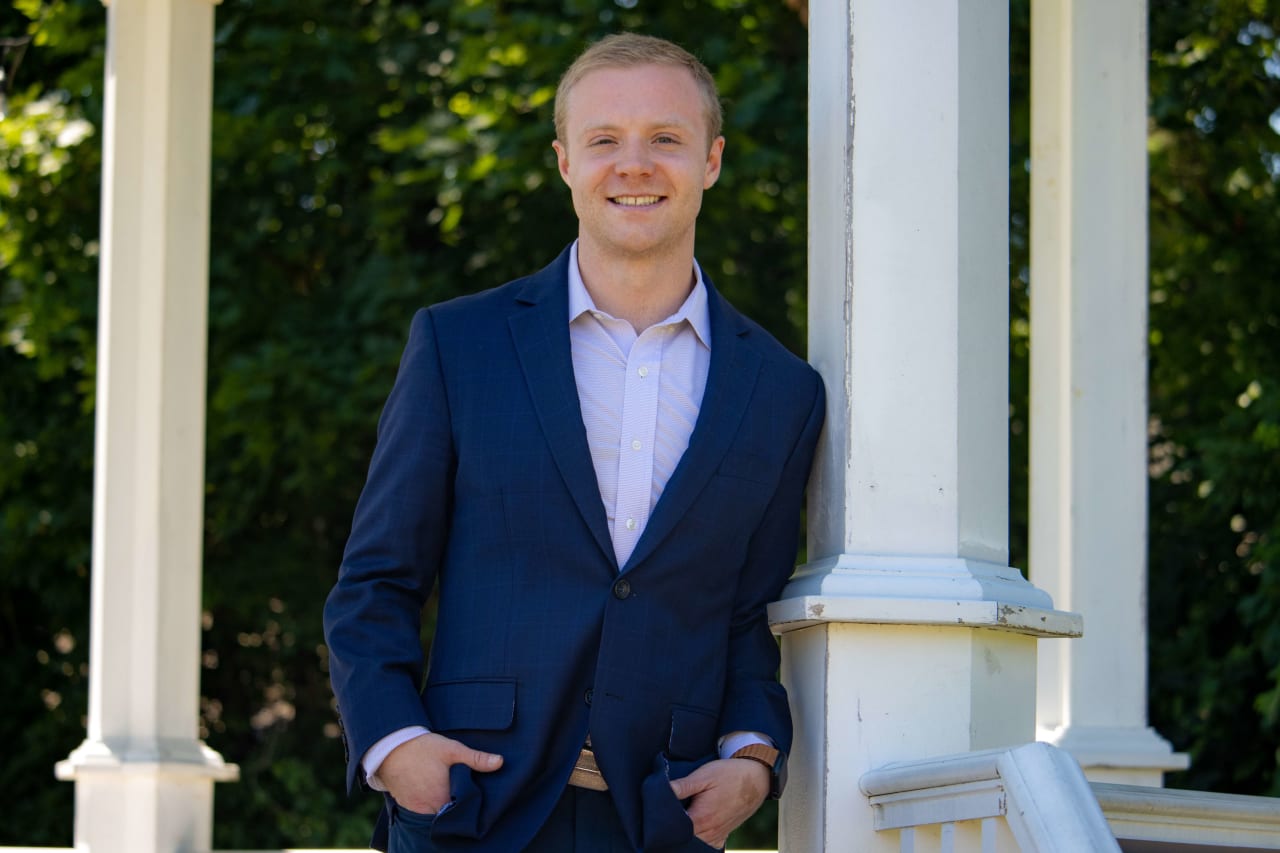 Ryan Daniher
Ryan has a passion for helping his clients turn their dreams into reality through Real Estate. His main expertise is Multifamily Investment Properties and Sustainable Environmental Design after having been a developer and investor for multiple years in Maryland. Whether you're a buyer, seller, or investor of Real Estate, Ryan has the experience necessary to help you find a property that satisfies your needs and to sell a property you want to let go of. He owns multifamily investment properties in Maryland that he acquired through "House Hacking". House Hacking is the strategy of acquiring a primary residence with the goal of making cash flow during ownership and eventually transitioning the property into an investment property.
Now Ryan is working on building his portfolio in other states. He empowers The Daniher Group at Compass RE through leadership, inspiration, organization, marketing, and lead generation. He loves working with his mother, Michelle, and continues to grow each day with their business relationship. Ryan graduated from Salisbury University with a degree in Marketing in 2017. He loves to ski, golf, hike, and spend time with friends and family. He is enthusiastic about real estate, financial education, health, wellness, and developing himself into the best he can be to serve others at a high level and impact the world.